First Signs of Summer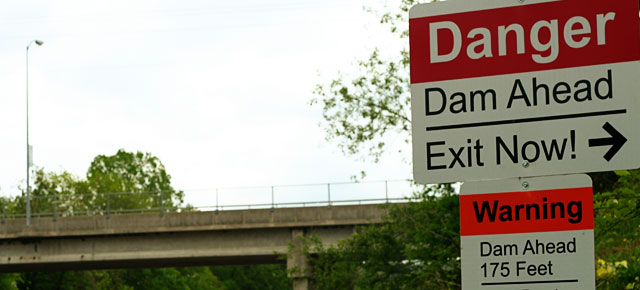 Eight dam warning signs were recently placed above and below the Clermont Dam, and over the coming weeks, more than 200 additional signs will be placed along the 98-mile water trail from Fayette County's Gouldsburg Park to the Mississippi River. The map and new wayfinding signage will make it easier for river users to plan their trips, and on-water navigational signage (on bridges and at each river access point) will create a safer and more enjoyable experience.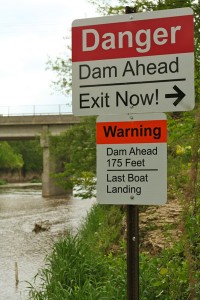 Northeast Iowa Resource Conservation & Development (a community based non-profit organization in Postville), Fayette County Conservation Board, and Clayton County Conservation Board teamed up to help sections of the Little Turkey and Turkey River achieve "water trail" status, and grant funding was provided by the Iowa DNR River Programs.