Turkey River Watershed
Together we will...
Get Involved!
We want to hear from you. Tell us your story and read stories from others around the Turkey River Watershed community.
Upcoming Community Events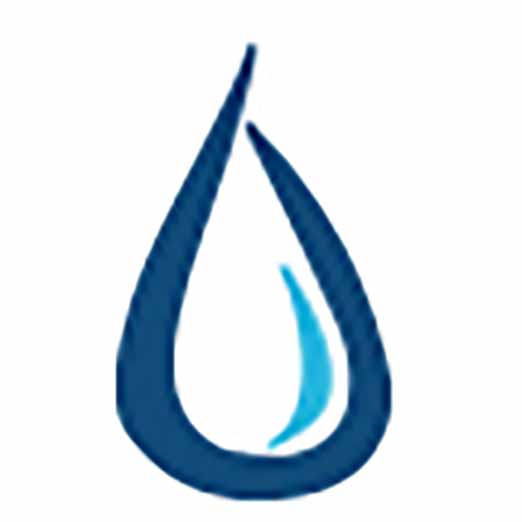 Community Invited to Share Stories, Goals for the Turkey River
The Turkey River Watershed Management Authority (WMA) has several upcoming opportunities for community members to share their questions, stories, and goals related to the Turkey River Watershed. The Turkey River Watershed includes more than one million acres across eight counties in Northeast Iowa.
The WMA will host three open house listening sessions where community members and stakeholders can learn more about the Turkey River Watershed and share their own experiences, hopes, and concerns related to the Turkey River. Information gathered at the sessions will help determine future actions for enhancing and protecting the Turkey River Watershed.
All sessions are open to the public, no registration is required, and attendees may come and go as they choose. Light refreshments will be provided.
Sessions will be held:
Wednesday, March 15 from 4:30-6:30 pm at the West Union Community Library, 210 N. Vine Street, West Union.
Wednesday, March 22 from 4:30-6:30 pm at Osborne Nature Center, 29862 IA-13 / Osborne Road, Elkader.
Monday, April 3 from 11:00 am-1:00 pm at Grange Hall - CUSB Bank, 111 N Elm Street, Cresco.
Representatives of the Turkey River Watershed Management Authority, Northeast Iowa Resource Conservation and Development, the Iowa Flood Center, and others will be on hand to answer questions and learn from those who live in or utilize the Turkey River Watershed. Funding for the sessions was provided by the University of Iowa: Office of the Vice President for Research.
Stakeholders unable to attend a listening session may also contribute their stories, concerns, or questions through an online survey or forum, found at www.turkeyriver.org.
For more information, please contact Turkey River WMA Coordinator Ross Evelsizer at [email protected] or (563) 864-7112.